When Google and Apple announce new mobile operating systems (Android M and iOS 9) I'm interested in what the new features from two unique perspectives: what the new features will mean to me as a user as well as an enterprise user. As an Information Technology manager for IBM leading mobile adoption and providing Information Technology (IT) support to senior executives, I need to understand how new features can improve the employee experience and the implications (e.g. security, infrastructure, privacy etc.) for IBM's 380,000+ employees worldwide. The following are my initial impressions of Android M and iOS 9 and the key enterprise features from my perspective:
Android M
The most important enterprise feature for me in Android M is support for fingerprint scanning. While many Android phones already have fingerprint scanners, Google is adding universal support for fingerprint scanning across its entire platform. This includes APIs that allow integration with Mobile Device Management (MDM) software like Fiberlink MaaS360, Airwatch, MobileIron and more. Virtually every enterprise I've worked with, including IBM, requires a device passcode both for BYOD and enterprise devices and it's a pain to enter a device passcode every few minutes. IBM allows its employees to use Apple TouchID both to unlock the phone and to authenticate with IBM enterprise apps. IBM employees overwhelming prefer the user experience of authenticating with a fingerprint vs. entering an 8-character alphanumeric passcode. I'm hopeful that the enhancements in Android M will allow IBM to deliver a similar experience to Android users.
iOS 9
Apple published an iOS 8 enterprise page last year and I expect this to be updated to include new iOS 9 features. Apple recently published new enterprise developer page with placeholders for additional content so I suspect more iOS9 enterprise features are coming. Of the new iOS 9 features I've seen so far, the new split-screen multitasking and updated on-screen keyboard, including a software trackpad for iPad are the key will be of particular interest to enterprise users. These features should go a long way towards increasing enterprise productivity on an iPad. In addition, for the first time, iOS 9 will have a public beta without requiring a $99 Apple developer account. This will make it easier for users to get their hands on iOS 9 prior release and provide feedback both to Apple and to IBM on what apps work with iOS 9 and which don't prior to the release so issue can be addressed.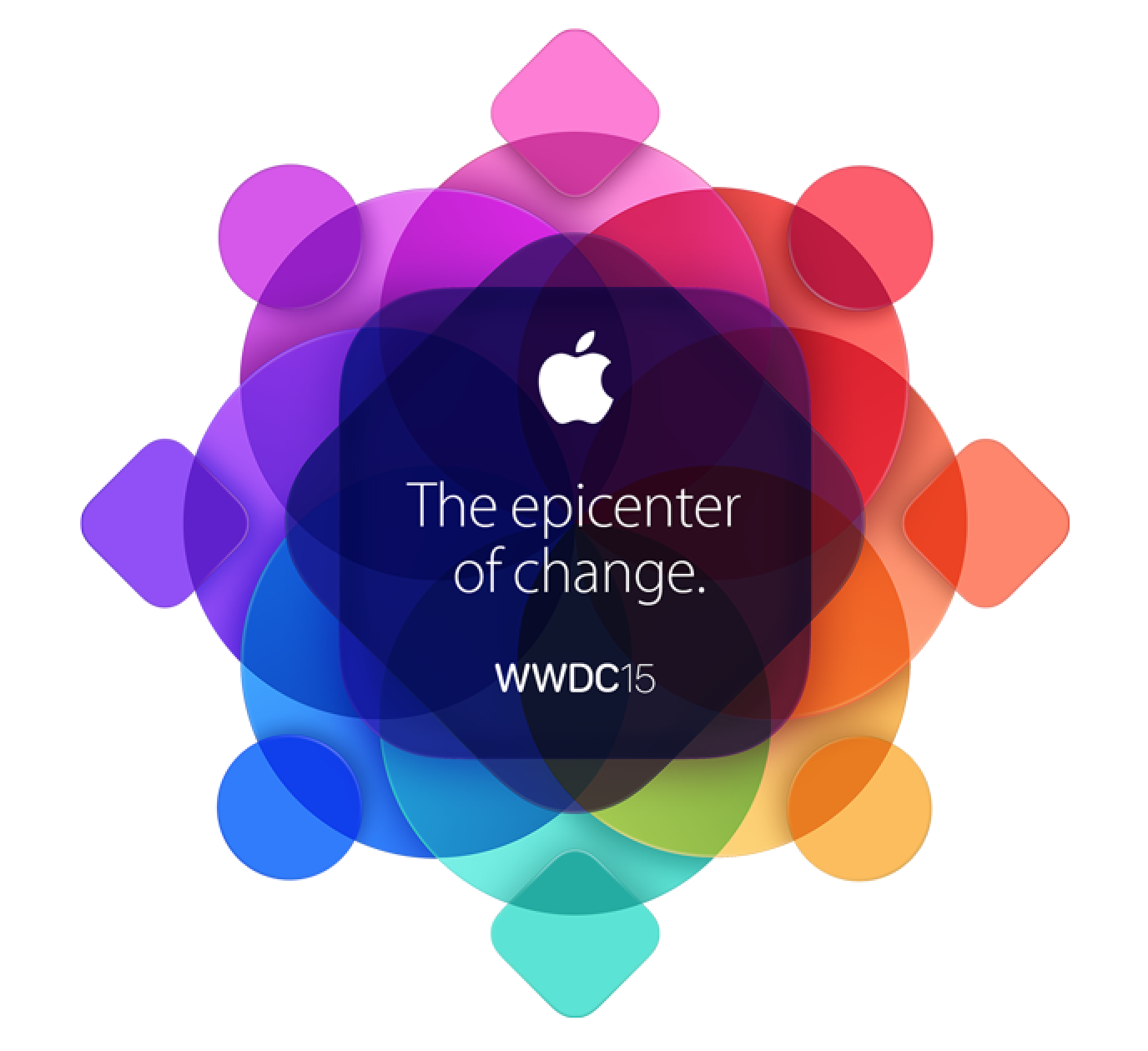 Please follow and like us: